Support and Troubleshooting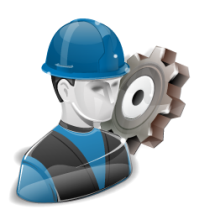 File Size: 1.36 MB
Description:
This guide introduce the auto diagnosis and troubleshooting of a malfunctioning antenna.
In case you approach our technical department for a misbehavior is necessary to fulfill the troubleshooting procedure.
Without precise information of the nature of fault, that you and only you can provide, is impossible for us located away from your antenna give any suggestions and an adeguate support.
Note: For this reason we can no more follow any request like "the antenna is not working" - "SWR hight" and so on, without a detailed auto diagnosis.

Download